Aira Technology
is a world-leading technology and engineering business, born out of our founder's experience in the Motorsport, Automotive, and Aerospace industries.
ADVANCED ENGINEERING
The company provides world-class technical innovation, engineering, testing, and manufacturing services.
The capabilities of Aira Technology's in engineering design, composites structures, additive manufacturing, analysis, research and development, and project management, apply across all sectors, including from automotive and motorsport to aerospace and defence or energy and sports science to healthcare.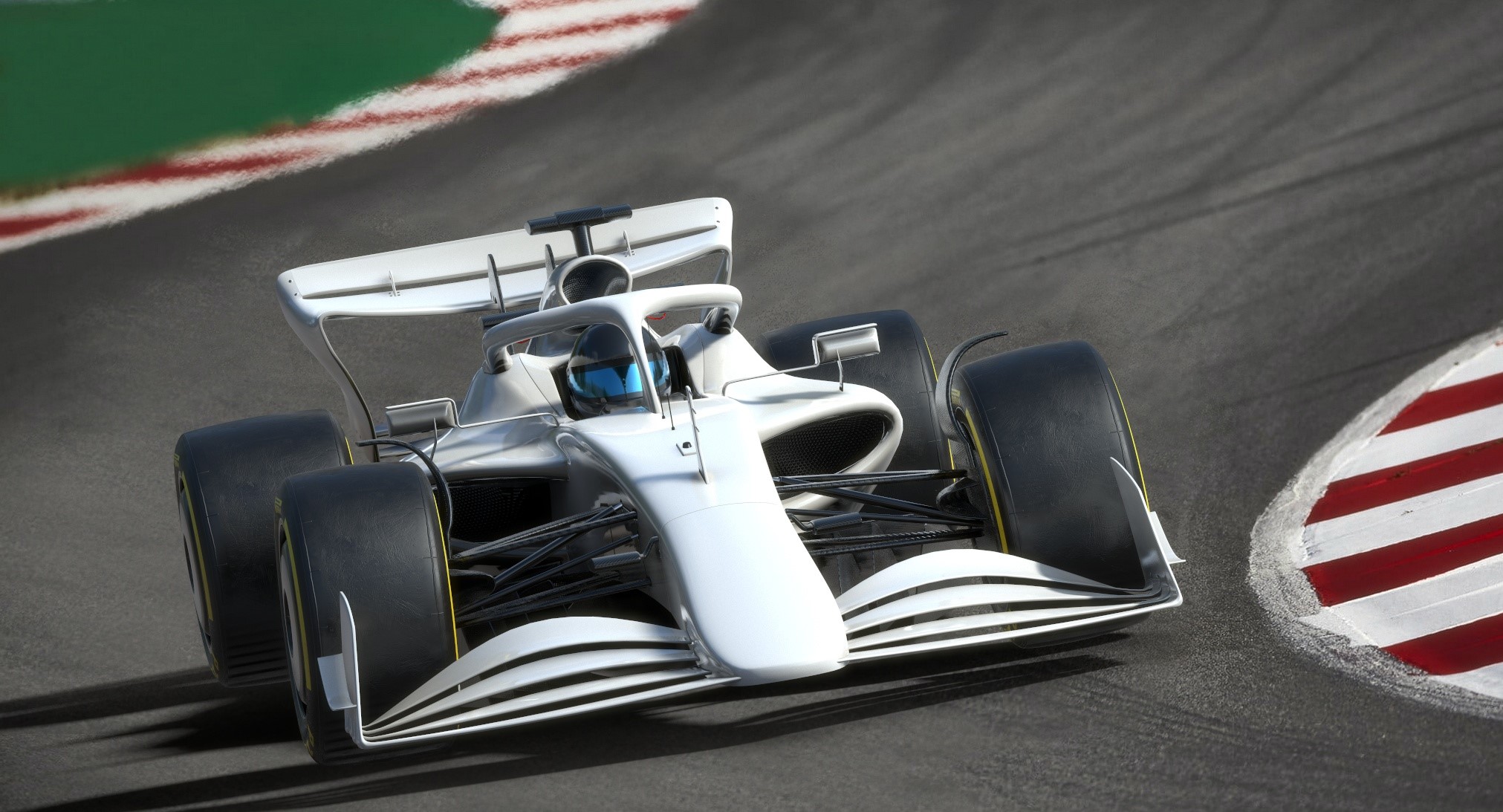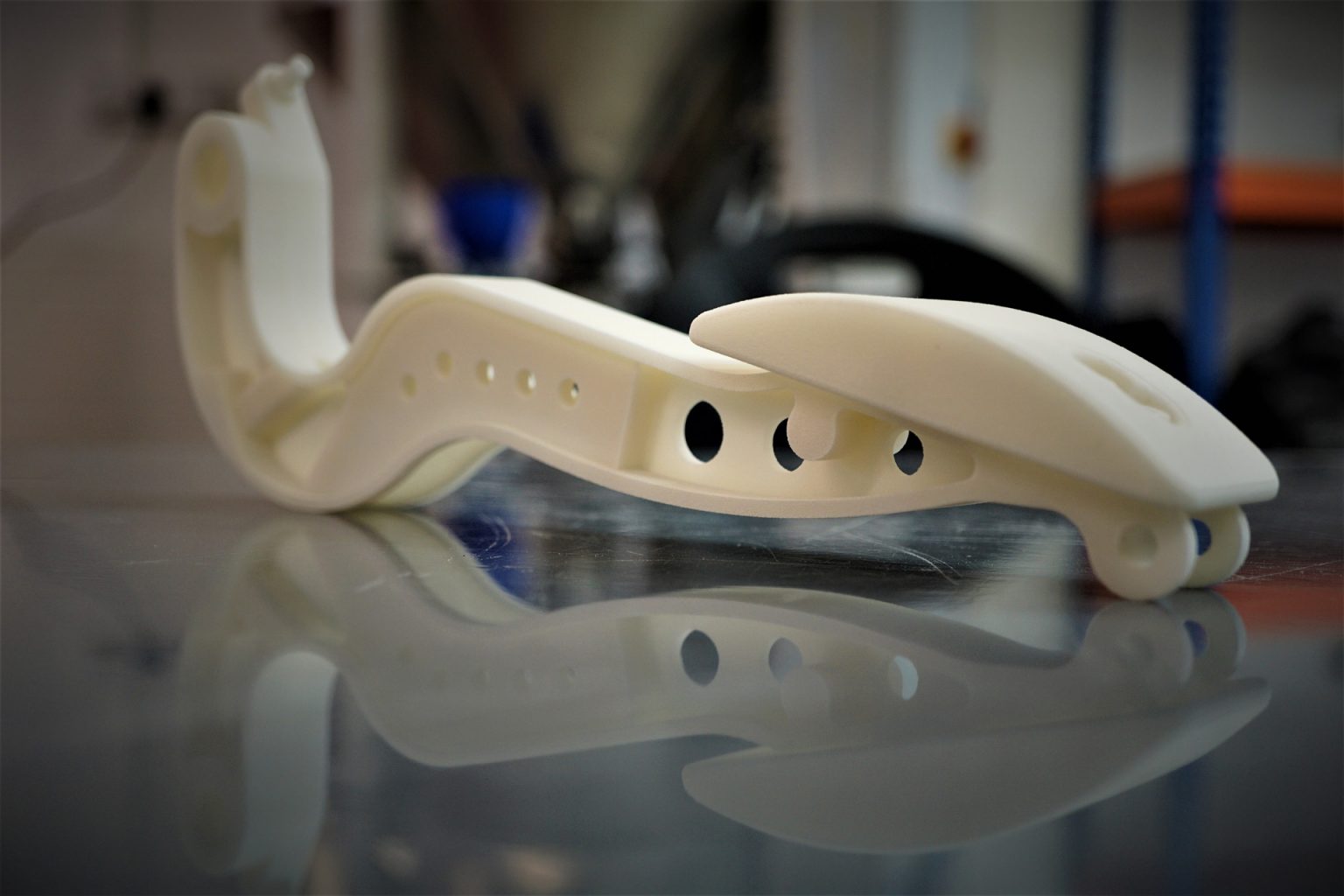 Manufacturing
Aira Technology can offer SLS, and mSLA 3D printing in-house, with access to other technologies via our partner network. As well as the materials we stock in-house we also have access to over 20 other materials we can develop with you to suit your requirements.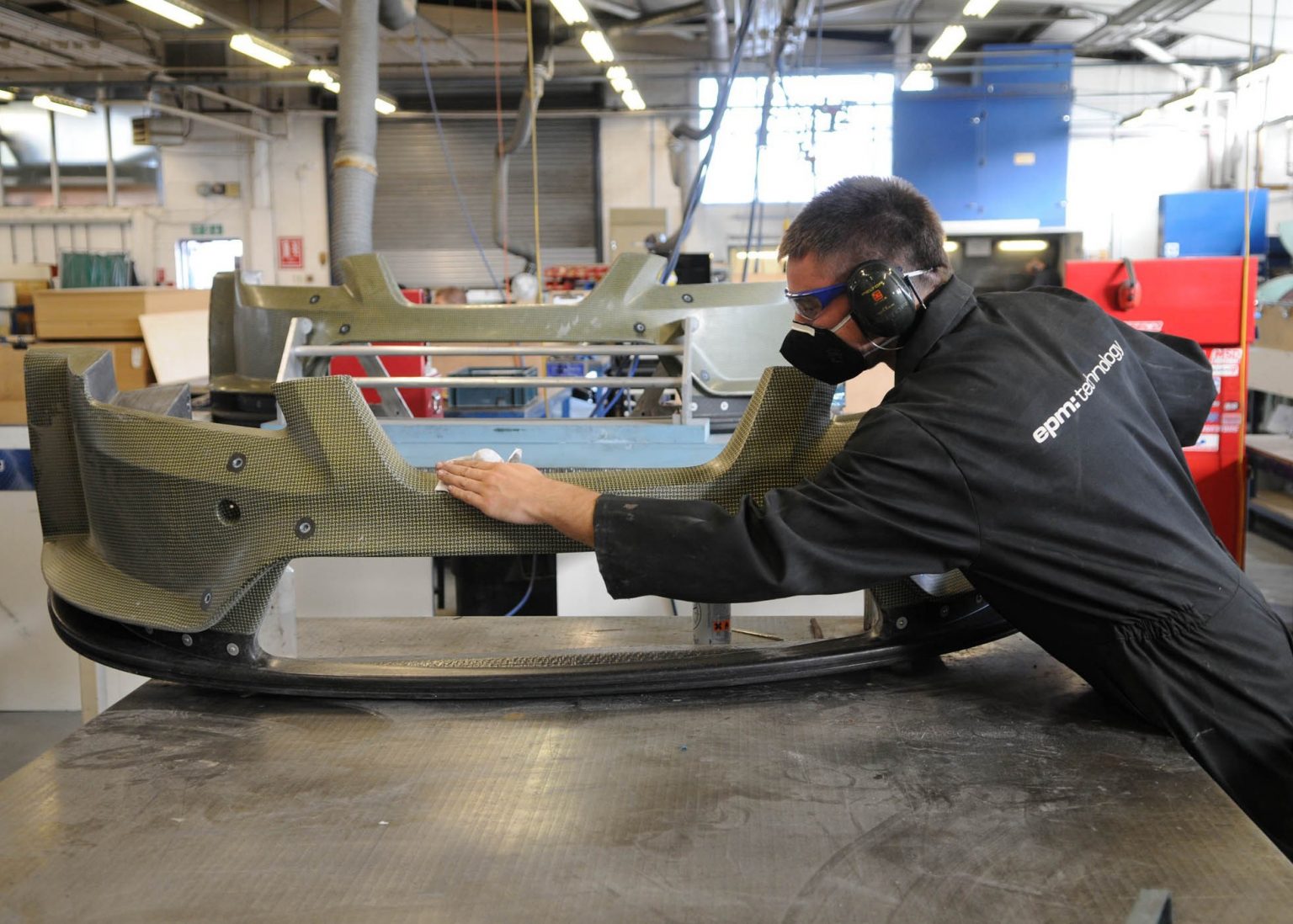 Composites Engineering
Our background in composites engineering across aerospace, automotive, and motorsport, allows us to offer a broad spectrum of services to any customer. Twinned with our prototyping ability in-house, we can take your idea from concept to finished article.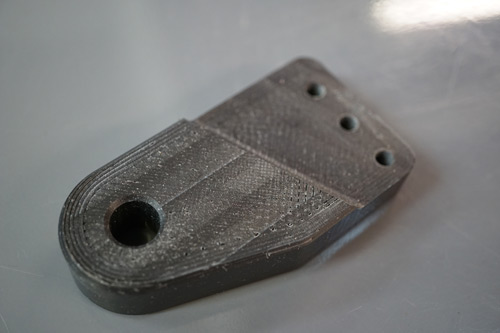 Testing
Our knowledge from our F1 stints is carried through our work in terms of working mentality, with fast iterative approaches to R&D, allowing us to turn projects around very effectively. No matter the size or budget of your project, we are always happy to take a look!